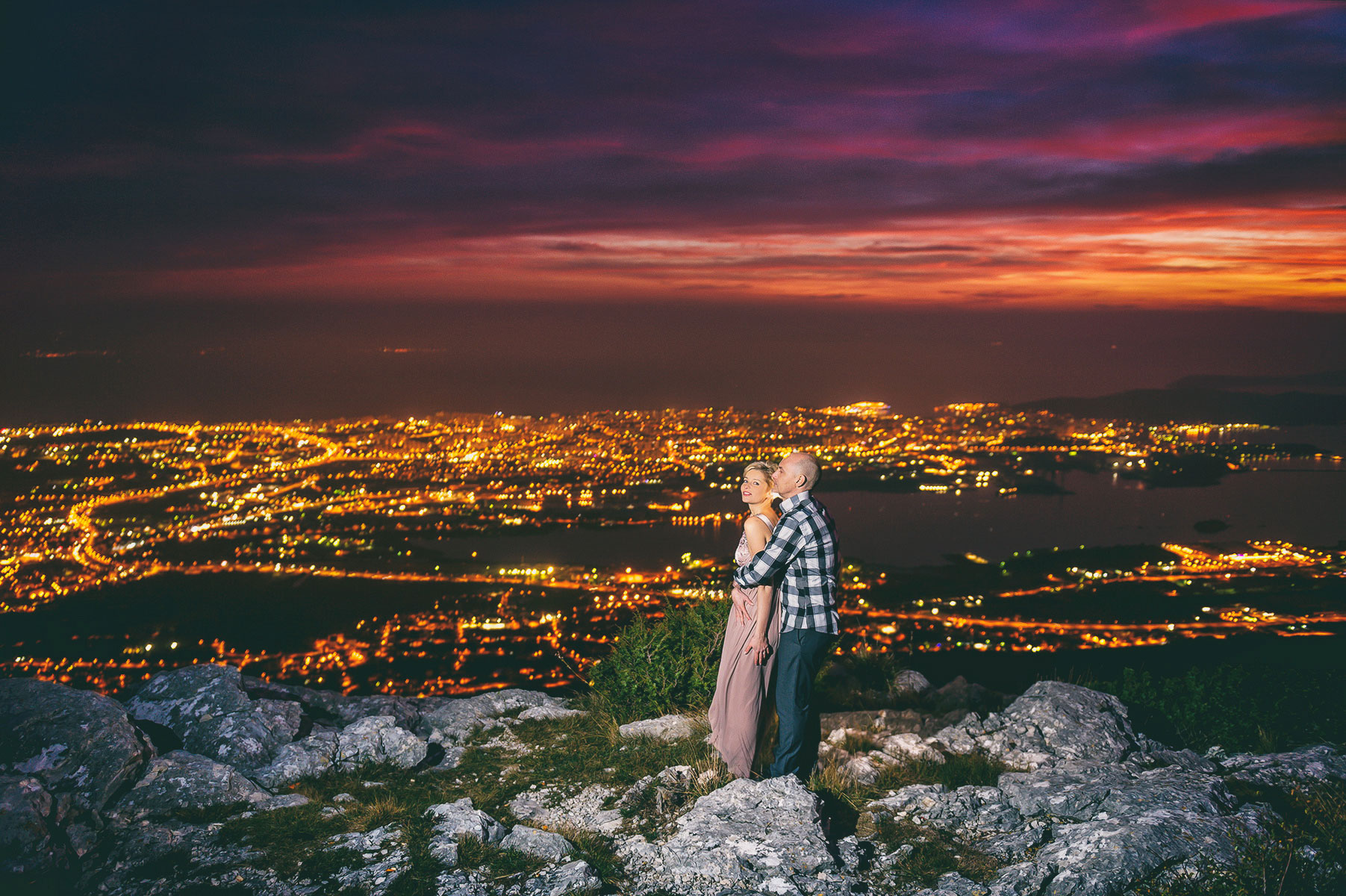 Looking for vacation photographers in Split, Croatia?
If you are interested in vacation photographers in Split you came to the right place. We carefully choose every photographer so you can enjoy your vacation time in Croatia while our localgrapher is capturing your memories you'll cherish forever.
These personal photographers are ready to capture your family vacation, engagement, honeymoon, anniversary, proposal or solo getaway for a stunning travel photo shoot.

10 reasons to hire Localgrapher
Never lose a precious travel moment again
Get your photos within 4 days
Your Localgrapher acts as a local guide too
Get a beautiful online gallery of your photos
Have much more than just boring selfies
Photographer is a highly skilled professional
Get high quality pictures
Get everyone in the picture
Interact with English speaking photographer
Simply enjoy your time
We firmly believe that memories are the most valuable thing a person has. Book one of our vacation photographers in Split now and keep your precious memories from Croatia forever.
Visit the Localgrapher site.
Share post: